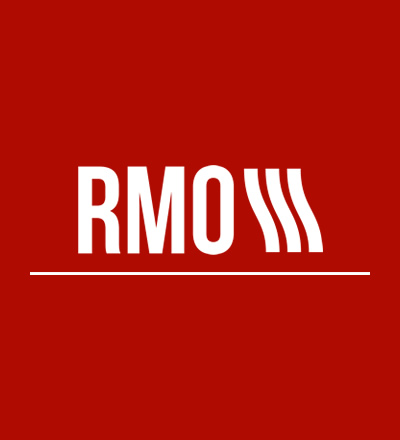 Sandra Babun-Wilson
About Sandra Babun-Wilson
Sandra Babun-Wilson is the Administrative Director for Rehabilitation Medicine of Oklahoma in Tulsa. She offers over 20 years of office administration and management within multiple professional industries, encompassing client relations, sales and billing for international entities.

  

She has managed all office operations for a global device company, as well as sales office operations for MetLife Financial Services. 
Bilingual in English and Spanish, she applies both administrative and patient relations skills to assist the patients we treat through the difficult process of Federal Workers' Compensation with the U.S. Department of Labor.
Sandra is a mother of a set of twins boy and girl; enjoys the ocean, jogging, watching her children play basketball and spending any quality time with her children.